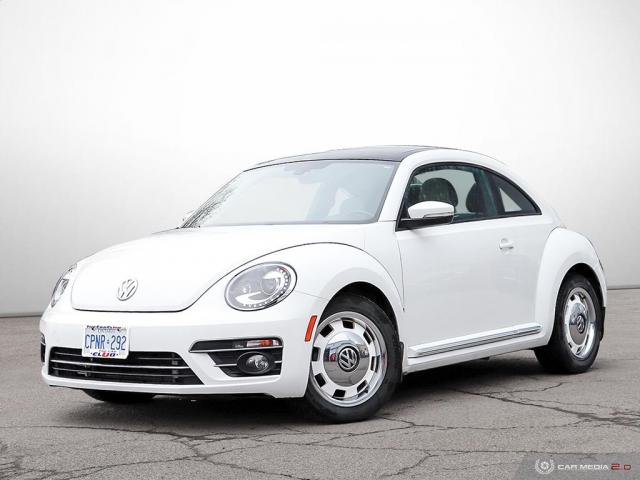 Many people are looking to buy a used car. Some may be on a tight budget, and others might just want to save some money. It's possible that you're one of those people who is looking for an economical way to purchase your next vehicle. If so, then this blog post will provide six tips for buying cheap used cars in Ottawa!
1. Research the car you want to buy
Researching the desired car is perhaps the most tedious part of buying a used vehicle. However, it's essential. Research can help you find out about the car's condition, any problems it might have had in the past, and how well it will hold up over time. If you live in Ottawa, you might consider a particular area, like Orillia, Kingston, or the surrounding areas.
2. Get a mechanic to check it out before buying
One of the best things that you can do is get a mechanic to check out your used car before you decide to buy it. The mechanic you choose should have good knowledge about dents and cracks along with an understanding of the car model and how to predict if it's going to work for long or not. Try your best to get a trusted mechanic to do this work for you.
3. Choose wisely between private seller and a dealership
This is one of the most essential tips, yet it's often missed by people who don't know much about cars. Should you buy a used car privately or from a dealership? There are pros and cons everywhere, and you have to make sure you look into every perspective to churn a fruitful result from your purchase. We recommend you make a list and start working on selecting one of the above!
4. Check online for deals and discounts
The car you want to buy might still be in demand. If you wish to wait out and buy cheap used cars in Ottawa then, we suggest you wait for the demand and supply to turn around. If you are too eager, then look for websites that might be useful with some discounts and coupons to buy a car in less than the actual price.
5. Consider purchasing a used vehicle with high mileage – they are cheaper than new vehicles
While purchasing a vehicle with high mileage may seem like it's too much of a risk, it can save you a lot of money. Here is some background information about buying used cars in Ottawa: Many people avoid buying used vehicles with high mileage because they are worried that the car will break down on them soon after purchasing it. However, this doesn't always have to be the case. Buying a used car with high mileage can be much cheaper than buying a new car, and you may save money in the long run by owning an older vehicle.
Buying a car can be stressful and overwhelming but the above six tips for buying used cars in Ottawa should help make this process easier so that you can find your perfect vehicle as quickly as possible!